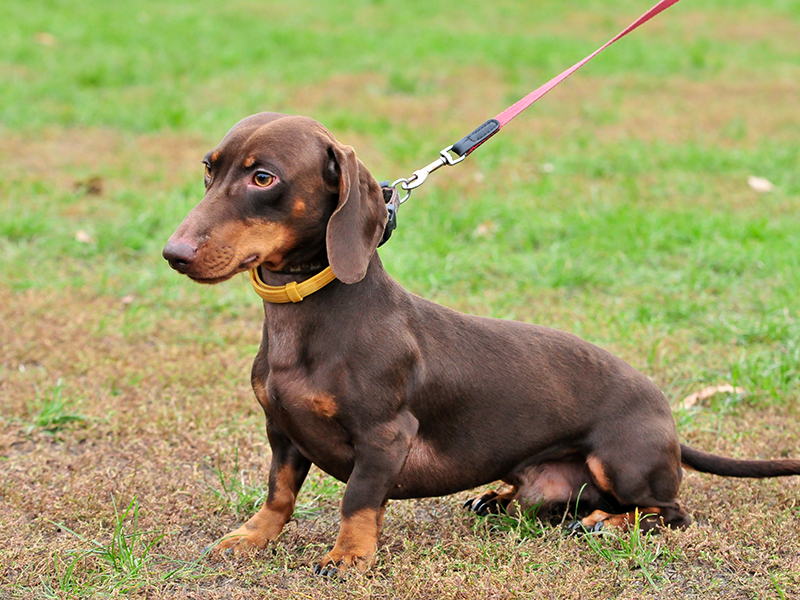 Top 5 Dog Parks in Calgary
Be sure to take advantage of the nice days this summer by visiting one of the amazing dog parks in Calgary! Filled with the best natural sights and sounds, these dog parks will be a treat for pet and owner alike.
1. River Park
River Park is located in southwest Calgary on the ridge above Sandy Beach, which features a large designated off-leash area for you and your dog. Often described as one of the best parks in Calgary by visitors and dog owners, River Park boasts beautiful views of the city skyline and Rocky Mountains.
2. Tom Campbell's Hill
Did you know, behind the Telus Spark center and Zoo there's a dog park? Well it's true! Back in the 1900's, an old Tom Campbell's billboard used to overlook the city. Now, the pathways that surround are home to many joggers, neighbors and dog owners. Enjoy great views of downtown Calgary, especially during sunsets, as well as the Bow River.
3. Sue Higgins Park
Get ready for adventure! Sue Higgins Park is located in southeast Calgary next to the banks of the Bow River, and as such comes complete with fantastic nature paths and off-leash areas for your furry friend. Often a preferred destination for puppies, Sue Higgins is a great spot to learn socializing skills for your puppy or even older aged dog.
4. Bowmont Off-Leash Area
Many pet owners have called Bowmont their preferred area for off-leash adventures, and for good reason. Catered specifically to dogs and their owners, this dog park is right along the river and always has lots of parking available. There's also a fenced in area for those not comfortable letting their dog off-leash.
5. West Willhurst Off-Leash Area
One of the bigger off-leash parks available in Calgary, West Willhurst can be found in the northwest near SAIT. The nearby homes are fenced off and the road is nowhere near, so you and your pet can enjoy true freedom outdoors. Many have referred to this dog park as a "hidden gem".